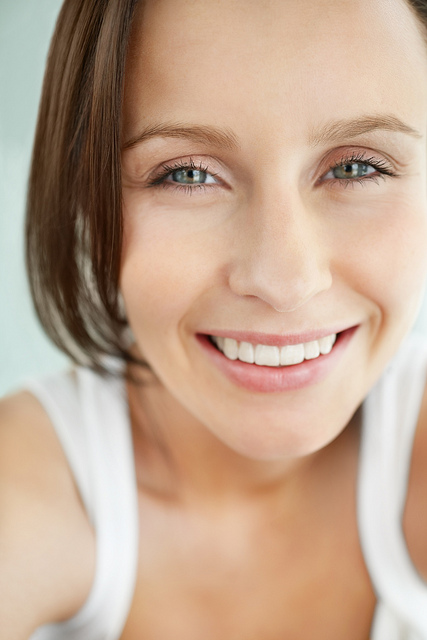 Perhaps the most feared dental catastrophe is the loss of one or more teeth. Not only does tooth loss usually indicate another dental condition, it also can have a serious impact on future oral health as well as personal appearance.
Consequences of Tooth Loss
Losing teeth can lead to additional problems that can affect your self-esteem and overall health down the road.
When one or several teeth are lost and are then missing from the mouth, the teeth that are remaining can begin to shift to another position in the jaw. This can lead to problems with overall bite, the loss of other teeth as well as gum disease and tooth decay.
Many people who lose their teeth can also develop difficulties with chewing their food. In fact, some foods may need to be avoided altogether. When there are fewer teeth, the other teeth will necessarily need to work harder in order to chew the food you eat. This can lead to weakening of the surrounding teeth as well as a stiff jaw.
Missing teeth can also cause speech problems and lisps as well as visually unappealing smiles. This can have a negative impact on both your self-confidence and overall quality of life.
Treatment Options for Tooth Loss
If you have lost a tooth or require a tooth to be extracted, there are many options for tooth replacement. Your dentist will speak with you extensively about your options and will help you to determine which replacement methods are best for you.
Perhaps the most popular tooth replacement option available is the dental implant. Although they are more pricey than other options, they are also the most comfortable and realistic in appearance. An artificial tooth root is used to connect a crown to the jawbone itself, meaning that no anchor is needed to connect the false teeth to the surrounding ones.
Another treatment option that your dentist might recommend is the insertion of a bridge, which consists of one or more artificial teeth that are anchored to each side with crowns. Like implants, they are also very realistic.
A third option, dentures, are not as common as they once were. Dentures are not fixed in the mouth which means that they are not as comfortable and easy to use as dental implants and crowns.